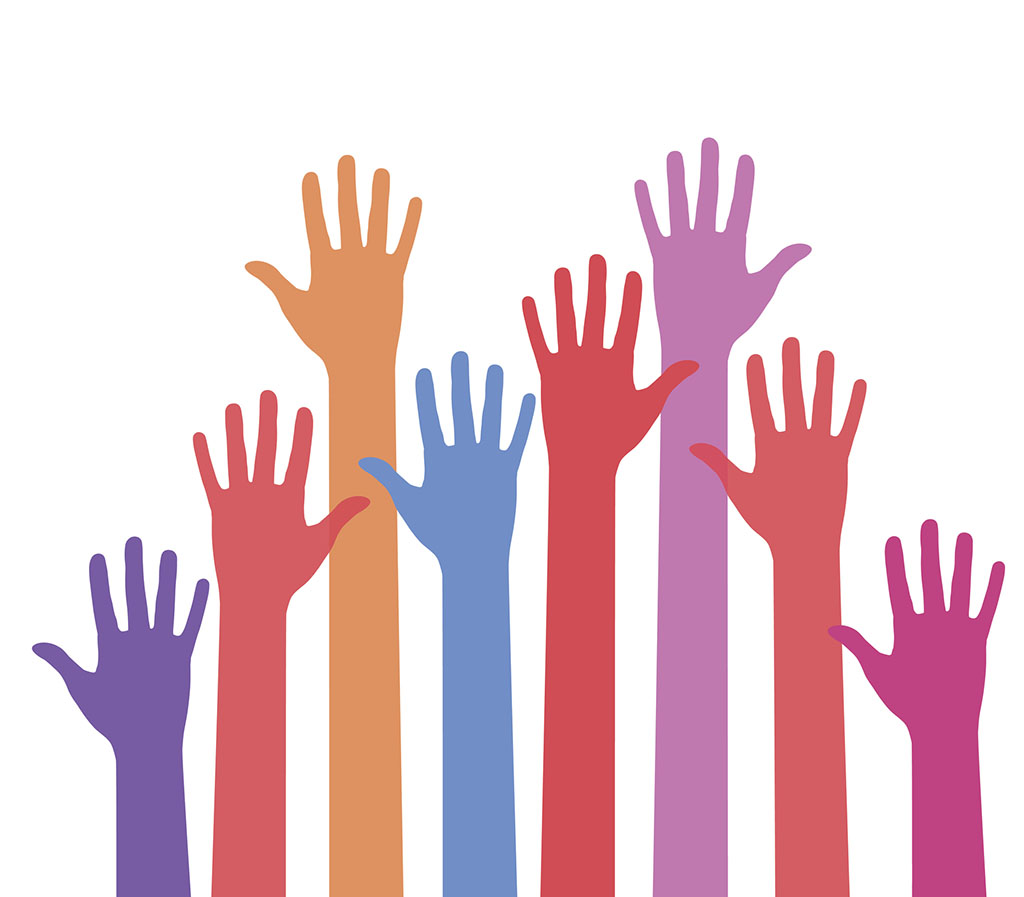 It is always tempting to think there is one special person who can make all the difference.
The reality is that every hero needs a team. You can be one of the team that makes a difference to this country.
We know things are bad, but that isn't an excuse for a duvet day. We need to get smart and get going.
AllianceNow is building a national movement of people willing to make a difference. Are you in?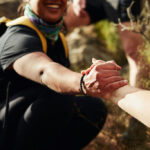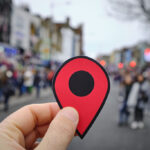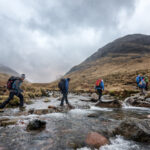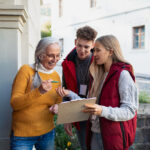 Find Others
Every group starts with a couple of mates inviting their mates and then opening it up to the broader public. Talk to people whenever you get a chance to gauge their political interests.
If you have a Social Media account, use local hashtags and follow up with those that respond. Start with a telephone call and then progress to face-to-face meetings. 
Check people out on multiple platforms and through services like Linked In, so you can verify who and what they say they are and protect yourself.
Create a Local Team
When you have a group, you need to find out what people are good at and then use them in that role. The chatty ones are great for local street stalls, others like quieter tasks such as research, while others are great networkers. 
You can find help in lots of places. Check out your local Bylines to find out who is writing and living in your area.  Look up active Facebook groups and see who is active. 
Work Out your Constituency Strategy
You need to work out as much as possible about the types of people living in your constituency and what their concerns are.
University towns with many young people differ greatly from those with many older homeowners. The challenges of survival in a cost-of-living crisis have much more impact on areas with many people on benefits. Coastal communities are impacted by the sewage crisis and may have poor transport connections.
Use local street events to find out about local people's priorities. What is making headlines in your local area?  A corrupt MP who has taken Russian money? What is the state of the NHS locally?
The Brexitometer technique is an excellent way to do this. Use our list of campaign topics and add a few of your own. Choose different parts of the constituency and see if issues vary. 
Get Ready to Vote Campaign
Introducing Voter Identification threatens our democracy as millions of registered voters do not have the necessary photo ID. Most of those people have no idea they will be unable to vote in the next election.
Street stalls in areas where young people and the less affluent people congregate are a good way of reaching new voters. Using a tablet with mobile data allows you to help people register on the spot – very satisfying. 
You can also talk to them to determine which political matters most interest them. A win-win.
Get Citizens' Declaration Signatures
Provide Democracy Education
People interested in politics always assume everyone else knows what they do. They don't!
Many people don't know what MPs do or how little control the local council has over the resources it needs. Creating a safe place where people can talk about politics is a good thing to do. Many people don't want to be in a political party but do want to learn more. 
Ask those local 'mums that do everything', the people who run our communities without help, and everyone that is a natural leader. 
Amplify other campaigns
Find out what is happening in your area. Are there local groups from others in our tribe – pro-Europeans, Make Votes Matter, Compass, and Environmentalists? These people might want to collaborate on running street stalls in areas where they are thin on the ground. Please get to know the other activists in your area and talk to them about opportunities to work together.
Create an Effective Campaign
To have an effective campaign, you must understand what motivates people in any constituency.  What makes people talk or makes them angry? Below is a list of topics to explore. Get out there and ask people what matters and act upon it.
This picture shows a useful technique for gathering information. Tailor this to a range of local issues to determine the most important issues in your constituency down to town and ward.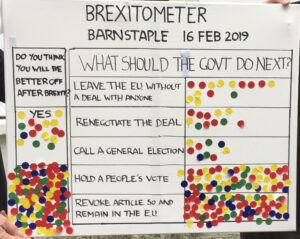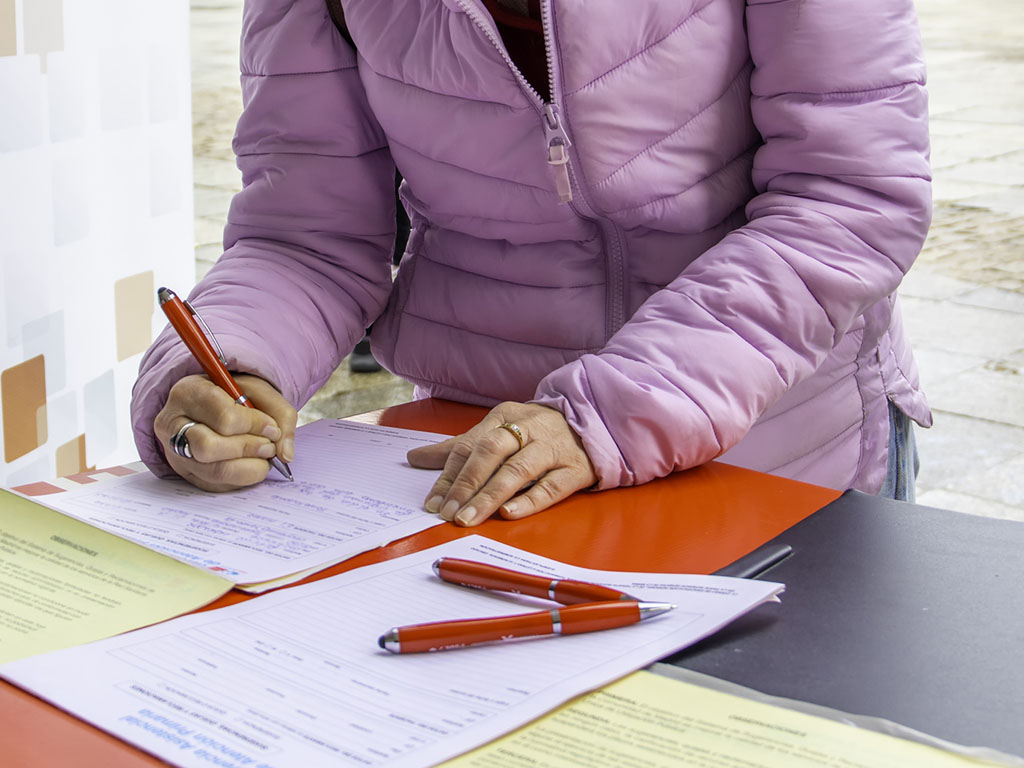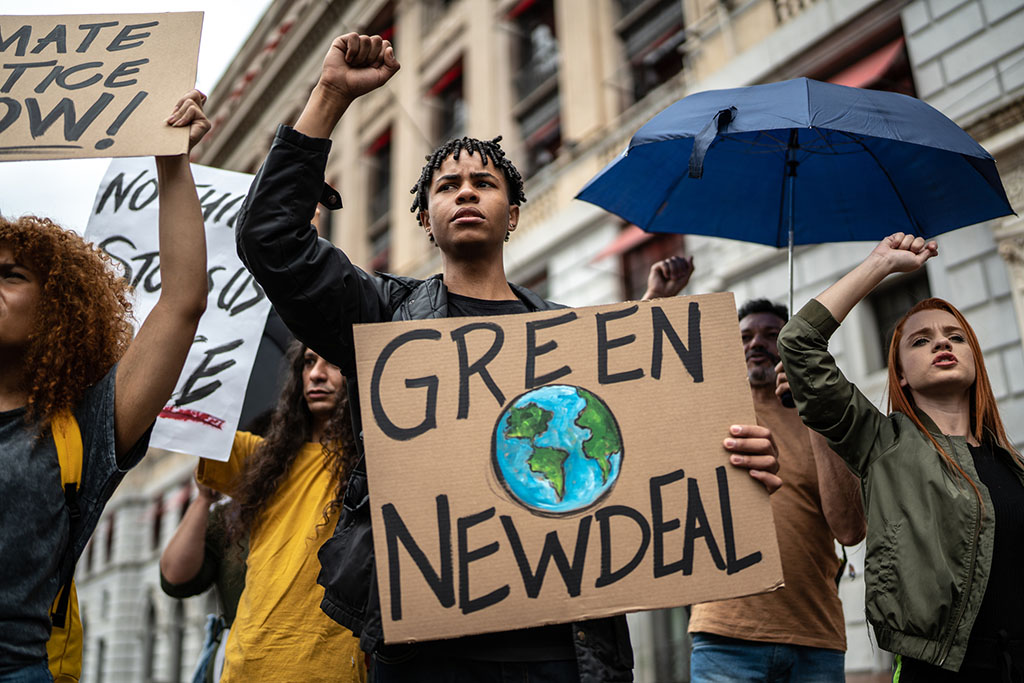 Chose your Campaign Themes
Cost of Living
The cost-of-living crisis is the gap between people's wages or benefits and the actual cost of living. Since 2021 this has accelerated because of inflation, caused by rising imported costs as the UK pound is worth less internationally and the extra energy prices due to Russia's invasion of Ukraine.
Mismanagement of the economy by the Tories has also increased interest rates. The Bank of England is mandated to increase interest rates to control inflation.
Research from the LSE concluded that leaving the EU added £210 to the average annual UK food bill in the two years to the end of 2021.  As of February 2023, general inflation was at 10.1%, with food inflation higher at over 13%, according to the British Retail Consortium. 
Interest rate rises mean that mortgage payments are also set to increase rapidly for many households. By the end of 2024, 5.1 million households will have seen their annual mortgage costs increase on average by £3,900 relative to Autumn 2022.
The UK economy is in a perfect storm of low demand, falling living standards and rising housing and energy costs.
Corruption
Historically the UK has been seen as a low-corruption country. In the 21st century this has changed and we have seen major corruption in the conduct of government.
Research from IPPR shows that 66% of voters now think politicians are mainly 'out for themselves' compared to 4% who think they are doing 'the best for their country'. UK MPs earned over £17 million from second jobs since the last election. More worrying, they declared almost £5m in outside income, some without disclosing their clients.
The response to the Covid pandemic involved enormous amounts of money being spent outside the 'normal' procurement processes. Corrupt PPE buying contributed to the problems in the NHS.
But it isn't just the government. We still have almost 52,000 UK properties owned anonymously. Some of these properties were bought with corrupt money, including by Russian oligarchs we are supposed to be sanctioning. The UK is regarded as the world's capital for tax avoidance and money laundering.
The UK also has some of the weakest controls in the world regarding the formation of companies. This has resulted in major fraud during the Covid furlough scheme.
Public appointments that once were independently awarded are now under government control and their cronies have found favour. Money talks in the UK and we don't even know whose it is.
Sewage Releases
The nation's beaches, rivers and streams are dirtier and more polluted than ever. Before August 2022, dumping sewage into the environment was illegal; now, it is not. After years of deregulation and budget cuts for environmental agencies, our waters are at a crisis point. But sewage is just one part of a much bigger problem.
The sewage system carries rainwater, and household waste along the same pipes to sewage treatment works. If there is too much rain, the water companies can discharge overflow from these pipes into the natural environment. This should be rare, but it is now an everyday occurrence. Why? The water companies are not prioritising fixing these problems, and the regulators have been underfunded, so the sensors to record pollution are either broken or were never installed. This means dirty beaches and dying rivers.
Our air quality is also poor, especially in big cities. The UK is failing to meet its air pollution targets. We must do better. We must campaign for a cleaner, more healthy environment.
NHS Decline
The NHS was rated good in 2010, but it is in crisis now. There are 7.2 million people on waiting lists for consultant-led elective care. Some of this is due to the ongoing Covid pandemic, but before that, in February 2020, there were already over 4.4 million people on these waiting lists. Cancer targets continue to be missed, while ambulance waiting times have reached dangerous, life-threatening levels. The average response time for people requiring an ambulance for a stroke, severe burns, or chest pain was 93 minutes, five times the operational target of 18 minutes.
The pressure on all services has led to industrial action as nurses, doctors, and ambulance drivers strike for a pay rise to keep pace with inflation. Years of austerity have meant their pay has not kept pace with other sectors. Surveys show that rising numbers of patients in England are failing to collect their medicines or are asking pharmacists which items they can do without because they cannot afford the prescription charges.
We need to protect the NHS from privatisation and the movement of our data into private hands for profit.
Loss of Rights
For the last 12 years, our rights as citizens have been cut back – our right to protest, to strike and to high environmental standards. 
In particular, the Retained EU Law (Revocation and Reform) Bill 2022-3 proposes significant changes to the status and operation of retained EU law and impacts a wide range of laws, including employment rights and environmental standards.
We have also had voter ID imposed despite voter fraud being extremely rare in the UK. It is a significant threat to millions voting, especially younger voters. Currently, an estimated two million people are without photo IDs, and the first time it will be used is for the May 2023 local elections.
Lack of Levelling Up
The Tory government's flagship policy was Levelling Up. The aim is to create more equal opportunities for everyone across the country. There was a Levelling Up Fund with a large multi billion-pound budget before the latest government cuts. 
The aim was to invest in infrastructure that improves everyday life across the UK, including regenerating town centres and high streets, upgrading local transport and investing in cultural and heritage assets. However, there are problems with the means of distribution; local councils have to compete against each other, wasting money when unsuccessful.  
There is not enough money to replace the EU Regional funding that the UK received. Major infrastructure projects like the HS2 rail project benefit the South more than the North.
The UK is one of the most centralised states among modern democracies. We need to campaign on spreading power and control more widely.
Local Planning Concerns
Everywhere, it seems, the wrong things are being built, often without the supporting infrastructure they require or meeting the real needs of the local area. Local Authorities normally take planning decisions. However, the Secretary of State can be involved in major decisions and is often challenged by local groups. Still, these usually come up as one-off campaigns for a specific area. 
Influencing planning decisions means local campaigning in advance of a decision by residents. There is a close link to the broader Levelling Up agenda, which touches on local democracy and devolution.
Local Planning decisions that have gone wrong provide good material for campaigning against a local MP who has not placed residents' wishes first.
Freeports
The Tory government is determined to grow the economy but at what cost? Large areas of England have been given over to shady 'freeport' entities, which are run by private companies. Framing legislation allows them to change the local laws and evade planning. People need to understand what this means for their communities.
According to the Government, freeports are intended to be national hubs for global trade and investment across the UK. The March 2021 Budget announced eight freeports in England. Five have received final government approval (Plymouth, Solent, Teesside, Felixstowe and Liverpool).
Freeports and the private companies running them benefit from incentives relating to customs, tax, planning, regeneration, infrastructure and innovation. The English freeports that have been given final government approval will each receive up to £25 million in seed funding plus significant sums in locally-retained business rates.
The UK and Scottish Governments have agreed that there will be two green freeports in Scotland. The Welsh and UK Governments have also agreed that one or more freeports will be established in Wales. No freeports have been announced for Northern Ireland so far.
Critics of freeports point to the risk that they will transfer business away from other areas of the UK without increasing the overall size of the economy. There have also been concerns about public assets being transferred to cronies, money laundering, pollution and tax evasion risks.
Transport
The UK transport system has many problems – public transport is expensive, unreliable and we are too dependent on cars. While routes in London have improved with the new Elizabeth line, much of the rest of the country suffers from poor infrastructure, reduced local bus services, poor quality train services and very few cross-country services. Many people in the UK cannot access important local services and activities such as jobs, learning, healthcare, food shopping or leisure due to a lack of adequate transport provision.
Bus, tube and train services have been underfunded for decades. Almost £400 million has been cut from local bus funding in the last decade alone, and rail fares in the UK are some of the most expensive in Europe. Local authority funding reductions have led to the loss of many local bus services.
The existing train system is broken, and rail services in the North and Midlands are the hardest hit. This is the result of two decades of privatisation, which has increased costs and public subsidies, and these have now combined with labour shortages caused by the pandemic and Brexit. There are now rail strikes as workers try to secure pay settlements to keep pace with the cost of living.