A new beginning.
National renewal.
Our nation deserves more. We are better than this. The UK has a proud history of social progress and we need to build on to that tradition and make sure Britain works well to face the 21st century.
The country is holding its breath waiting for something positive to happen. AllianceNow sets out the change needed to bring Britain back from the brink to rebuild and renew our sense of purpose, self-worth as a nation, and our hope for the future.
Effective democracy is the door to a brighter, more progressive future for us all. But our democracy is broken and that future is in doubt.
Millions of us fighting for a better future are being blocked or slowed down by our broken democracy.
Our Mission
Our mission is to repair and rebuild our democracy so that it serves the people of this country in an open, accountable and competent way that builds trust and delivers reliably for all.
We will achieve this through a properly representative electoral system, a constitution with guaranteed rights and sufficient checks and balances to ensure any future government must act reasonably, honestly and only in the interests of the broader public good.
ALL is an alliance of organisations and individuals open to anyone who shares our mission.
Our Team
The Change Makers
AllianceNow (ALL)  is collaborating to improve our country's politics and governance. We need deep constitutional and electoral reform.
The UK has reached a point where the existing systems have not only ceased functioning for the benefit of our society, economy and environment but have also been corrupted.
ALL has laid out the changes needed to move our country towards a fairer, more inclusive and prosperous future for all.
We will force change on the political parties by creating a mass movement of citizens demanding the change the country is crying out for.
The founding organisations are listed below, but everyone is welcome to endorse this project.
Just use the contact box on the footer below.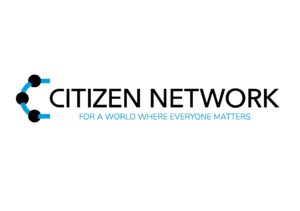 Citizens Network
Connecting people together to create a world where everyone matters.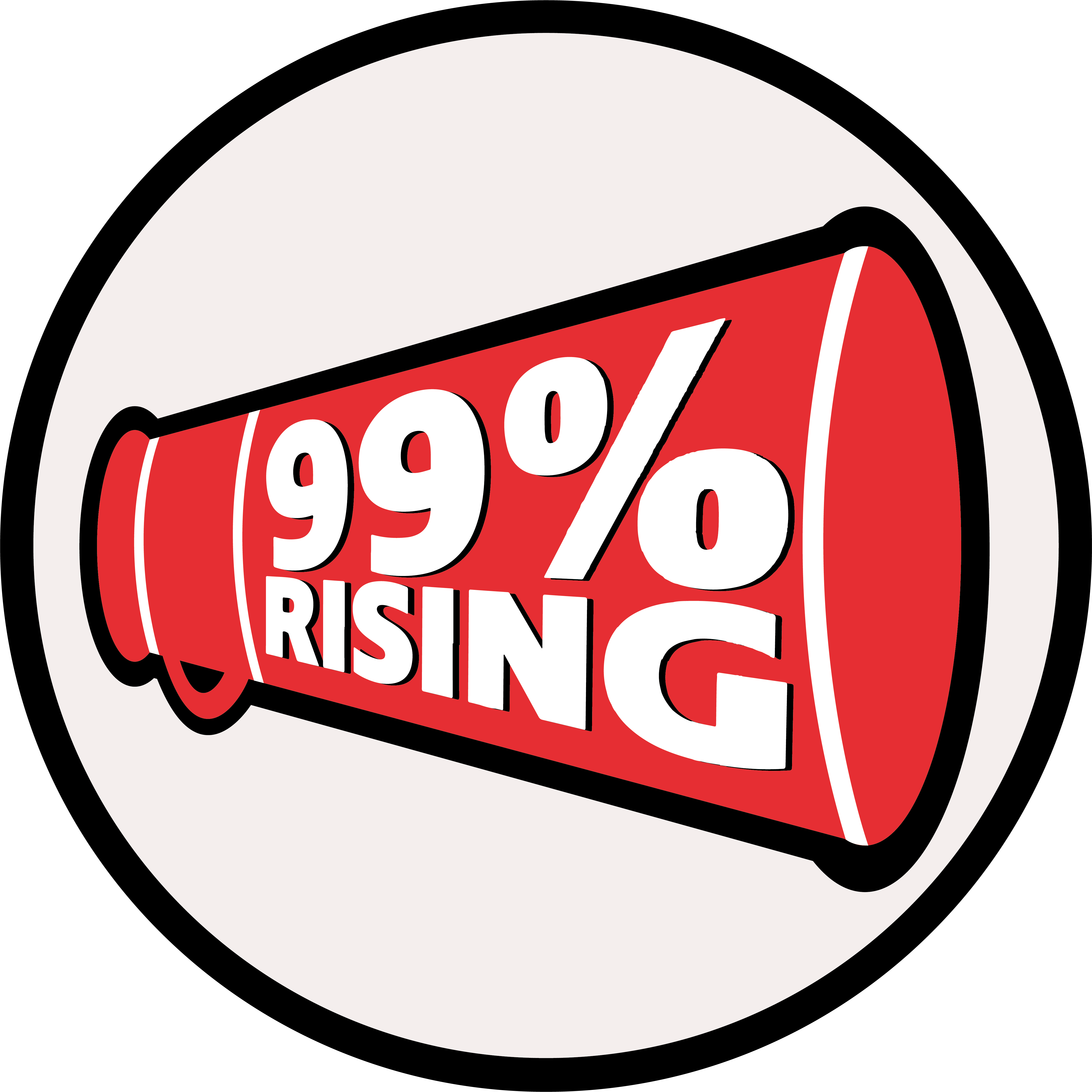 99% Rising
A group of young people rising against poverty and inequality in the UK
We aim to combat apathy by politicising young people aged 18-35.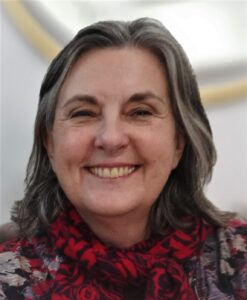 Liz Crosbie
Project Leader
Liz Crosbie is an ex-Co-Chair of the UK Green Party. Her first career was in marketing, followed by management consulting in sustainability and global sourcing. In 2019 she formed Reboot GB. She has worked to develop the AllianceNow collaboration, the ALL Citizens Declaration and the ALL Principles of  Good Governance.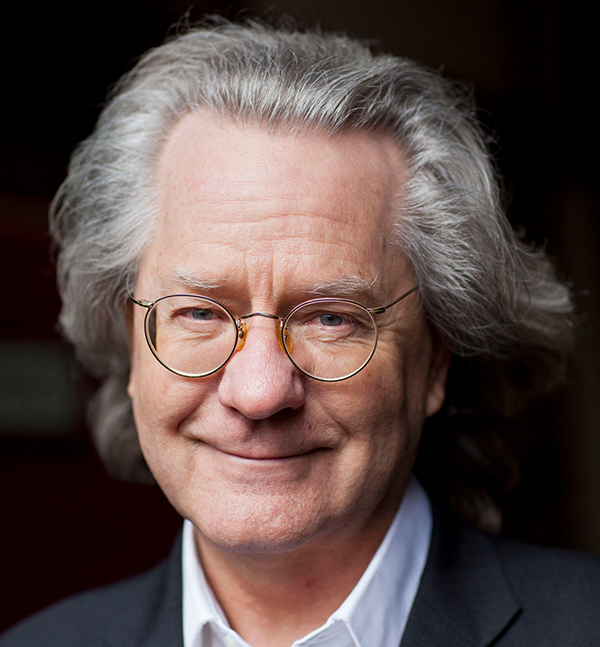 Anthony Grayling
Constitutional Lead
Anthony Grayling CBE, MA, DPhil (Oxon) FRSL, FRSA is Master of the New College of the Humanities, and a Supernumerary Fellow of St Anne's College, Oxford. He has written and edited over thirty books on philosophy and other subjects. He is a very public opponent of Brexit and wishes the UK to rejoin the European Union.  He drafted the ALL Guide to Good Governance. 
Peter Martin
Marketing Team Leader
Peter Martin has a broad range of experience, including the Armed Forces, the City of London, industry, and local politics. He has been an Independent District & Town councillor and was the Chair of a wildlife Charity/NGO. He also has experience lobbying Parliament. Interests ecology and democratic reform.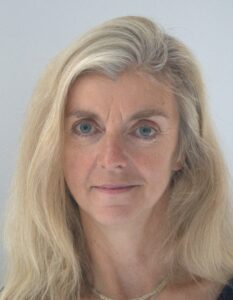 Heather Smith
Council Member
Heather Smith is the Communications lead at the 99% Organisation, which campaigns to end mass impoverishment in the UK. In addition to campaigning for better democracy, she champions economic and social justice and climate activism – with XR, JSO and StopRosebank. She spent her career working in communications and branding for financial technology companies, including IBM.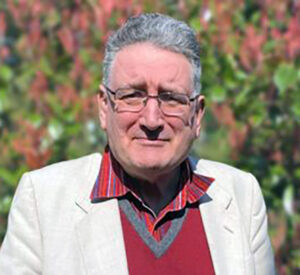 Titus Alexander
Council Member
Titus works on learning about democracy, social justice and the wisdom in nature. He is an independent educator, researcher and change agent with over 40 years experience of in facilitating personal and social change across a wide range of fields including community organising and alliance building.  His work is informed by a passionate commitment to increasing people's power in their own lives, democracy, social justice and respect for nature.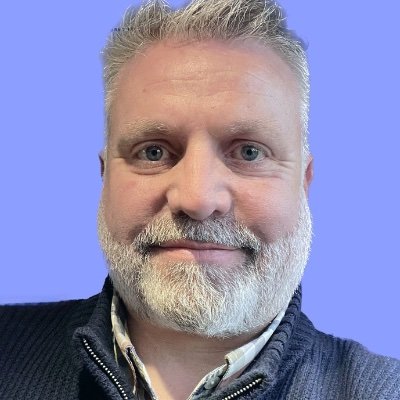 Mark Kieran
Council Member
Mark Kieran is the CEO of Open Britain and is fighting to make democracy work for everyone. He has a long political history as a strategist and a senior civil servant.  His interests are improving the UK's democracy, constitutional change and engaging others to participate and empower themselves.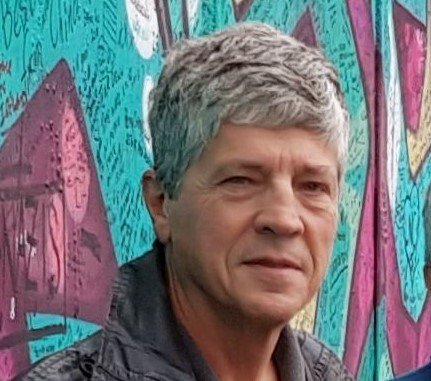 Dr Phil White
Council Member
Dr. Phil White is a technologist who is passionate about leaving the world a better place for future generations. Since retiring from being a partner in a consulting firm he is now actively supporting the climate and economic justice movements.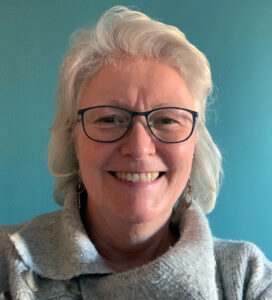 Kelly Ann Christelow
Council Secretary
Kelly Ann Christelow is a grassroots activist working in a local opposition party to overturn the majority of the sitting MP.  Member of Oxfordshire Make Votes Matter and a founding member of Oxfordshire Doughnut Economics Collective (OxDEC), working with local networks and projects for a thriving Oxfordshire. Key interests: electoral and constitutional reform; promoting alternative economic models.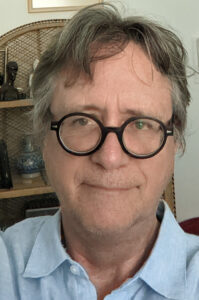 Gavin Barker
Council Member
Gavin Barker is the Constitutional lead at the Campaign for a Citizen Constitution. He campaigns on constitutional issues and locally for constitutional reform and stronger public services and participates in Assemblies for Democracy. He is based in Truro and supports regional devolution. 
ALL is self-funded by Members of the Council and our Change Makers. We are open to donations from supporting individuals and any donor or foundation organisations that meet our strict funding criteria.