Legal Framework of the Site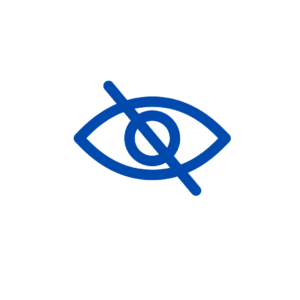 Privacy Policy
This outlines how we treat your data and what we do to keep it secure.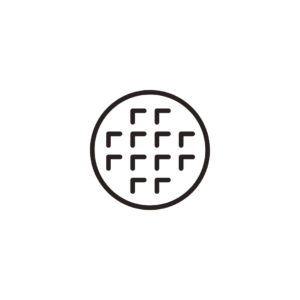 Cookies Policy
This documents what we do with cookies and how you can opt out.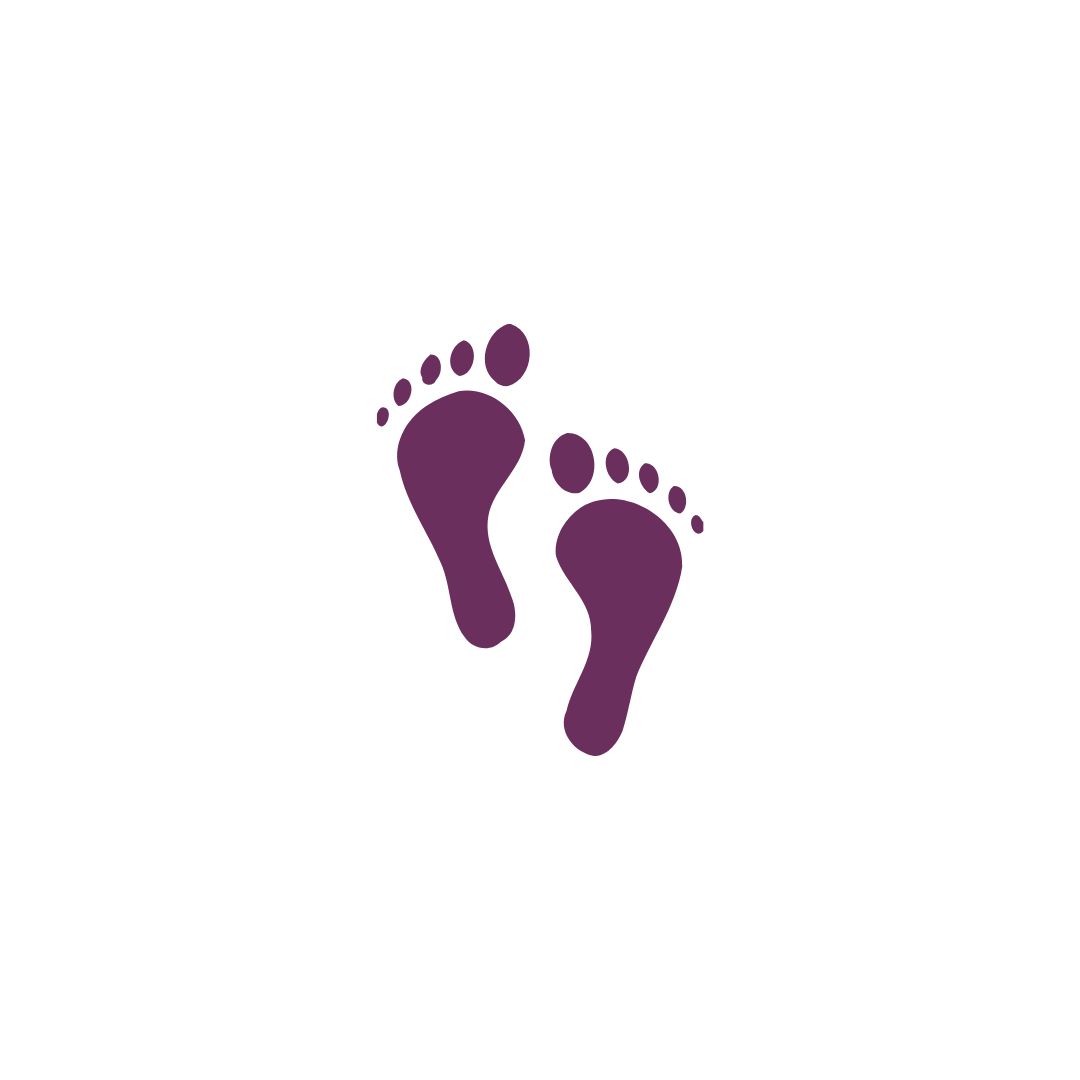 Imprint Policy
This outlines how we collect, use and any disclosure of your information.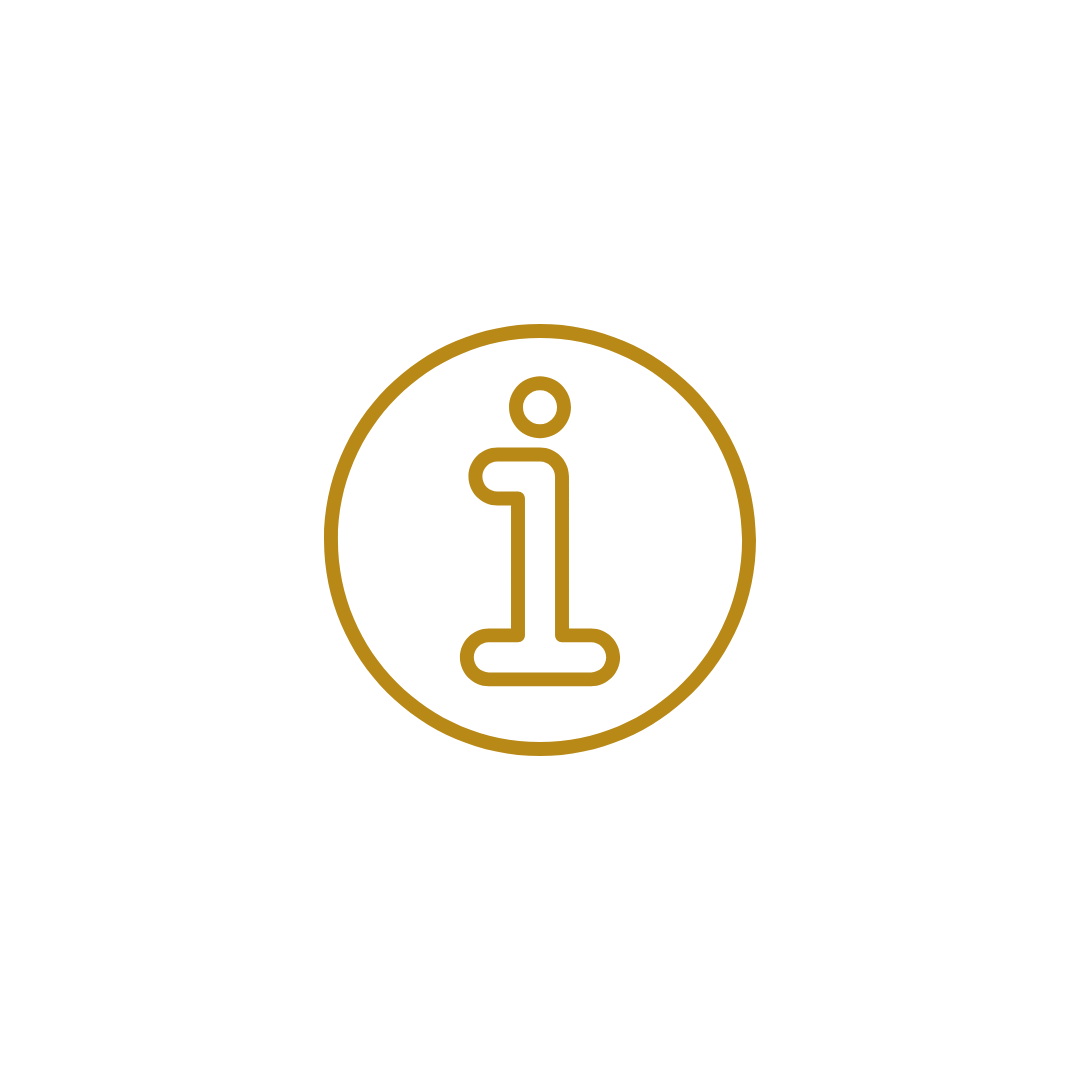 Disclaimer Policy
This tells you how to ask and receive information on our GDPR compliance.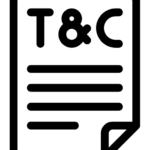 Terms & Conditions
This tells you on what basis we offer this website.